by L.M. Browning, except from Drive Through the Night
Ride this life hard
      —barebacked, bone-shaken.
Wrap your legs tight
      —thighs around her rib cage, pounding.
Take hold in the rush
       —fingers tangled in her mane, entwined.
Don't look back,
there is nothing for you there.
A black-hat specter of ill fate
emerged while back turned taking the children I was to have, the life I was to lead, the person I was known to be . . .
There will come a day when I succumb to the roaming, rambling, road . . .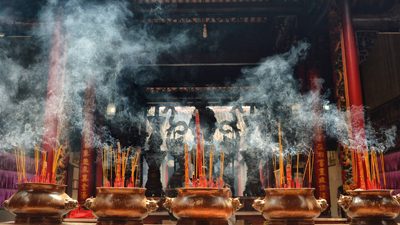 Years spent defining this self —carving out the edges of this mind—the channels of this spirit.