by L.M. Browning, an except from Drive Through the Night
The patterns of the trauma align 
across the memories of our mind
—inescapable—a blackhole of being.
8,947 miles later, I know now why 
you refuse the say the names of those 
           dead-to-you-yet-still-breathing
—afraid as you are of the monsters 
                               are still under the bed—
yet in the silence, you give them immortality.
Your ghastly ghosts
—so cannibalistic in kind— 
ate me alive while the little girl in you 
daydreamed above the screams
of a life where
I was wrong
  and you were right.
Years later, 
I have become 
one of the names you can't say
—I, the one who pulled back the sheets.
A black-hat specter of ill fate
emerged while back turned taking the children I was to have, the life I was to lead, the person I was known to be . . .
There will come a day when I succumb to the roaming, rambling, road . . .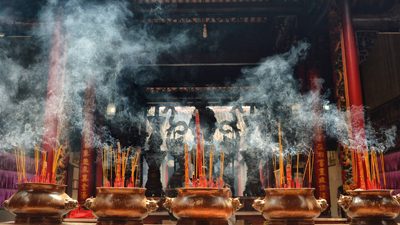 Years spent defining this self —carving out the edges of this mind—the channels of this spirit.