The Road from Santa Fe to Cimarron | A Poem
by L.M. Browning, from a working collection
Red dust,
sanguine from Sangre
bleeding into the snowy roads
that lead to the hidden mountain
where the lone buffalo waits.
A black-hat specter of ill fate
emerged while back turned taking the children I was to have, the life I was to lead, the person I was known to be . . .
There will come a day when I succumb to the roaming, rambling, road . . .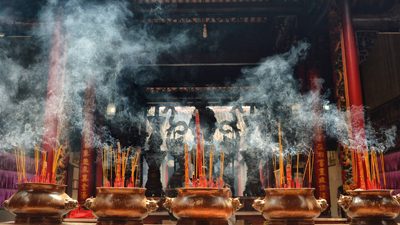 Years spent defining this self —carving out the edges of this mind—the channels of this spirit.