A Selection from Seasons of Contemplation: A Book of Midnight Meditations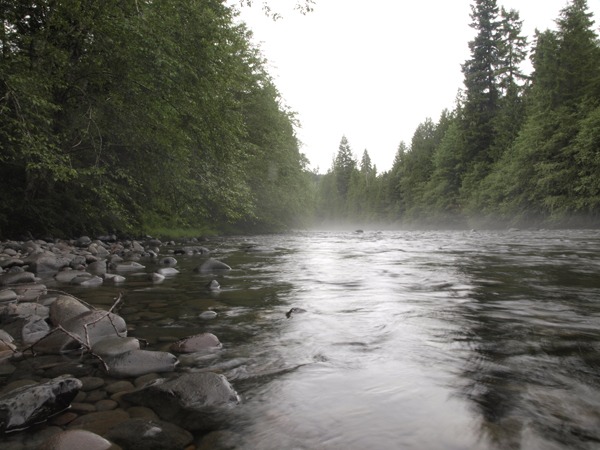 The purpose of a pilgrimage is about setting aside a long period of time in which the only focus is to be the matters of the soul. Many believe a pilgrimage is about going away but it isn't; it is about coming home. Those who choose to go on pilgrimage have already ventured away from themselves; they go on pilgrimage as a means of journeying back to who they are.
Many a time we believe we must go away from all that is familiar if we are to focus on our inner well-being because we feel it is the only way to escape all that drains and distracts us, allowing us to turn inward and tend to what ails us.
We do not need to go to the edges of the earth to learn who we are, only the edges of ourself.
—"Unto the Edge" from Seasons of Contemplation by L.M. Browning
---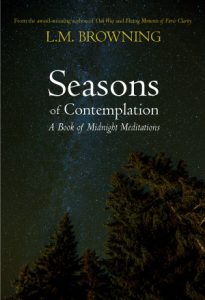 Seasons of Contemplation: A Book of Midnight Meditations is now available to pre-order in the Homebound Publications bookstore. Add the paperback to your library today for only $12.95 or buy it with In the Hands of the Immortal Weaver: Poems of Sacredness and Belonging by L.M. Browning for only $18.00. View the Gift Set»